It's no secret that there are many places to buy peptides online. With so many places to choose from, how do you know what source is safe, reliable, and customer friendly? Paradigm Peptides is on your side. We produce high quality peptides, SARMs, and Nootropics that are used by fitness aficionados worldwide.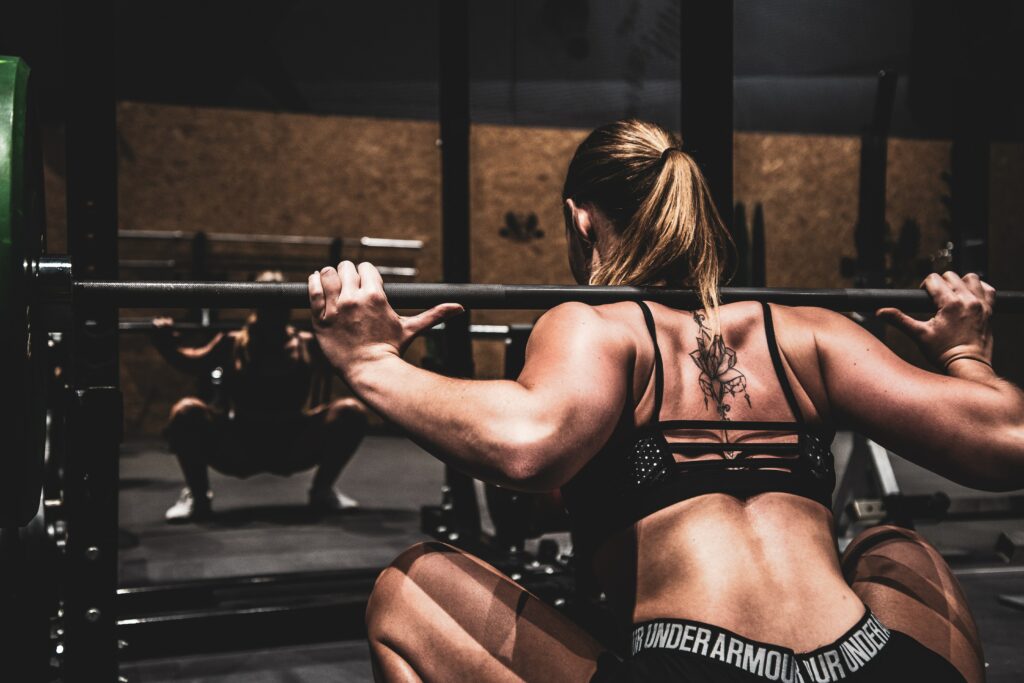 What is Paradigm Peptides?
---
Paradigm Peptides is an all-American company that has its laboratories based out of Tennessee with its manufacturing and distribution based in the Midwest. The company was founded in 2014 and has since become a leading online peptide retailer. Our mission is to supply authentic quality peptides with only the highest purity and effectiveness.
What Does Paradigm Have to Offer?
---
Paradigm Peptides manufactures peptides, SARMs, and Nootropics. With our clients in mind, we spend a great deal of time making sure that our products are of the highest purity and we don't accept anything less than 98% or greater. Not only this, Paradigm is the only manufacturer to remove any TFA, or trifluoroacetic acid, from our peptides, ensuring quality pharmaceutical grade products for our customers. What is trifluoroacetic acid? It is a compound known to damage tissue and is commonly used in the synthesis of peptides. Most other companies do not remove this compound and therefore have upwards of 10% to 30% in their peptides. That's a pretty big red flag. However, because Paradigm Peptides takes the time to remove this acid your mind should be at ease when purchasing peptides from us.
What else does Paradigm do to ensure their products are the best out on the market? Not only do we make sure that the product you get is of the highest purity and doesn't contain any TFA, we also vacuum seal your peptides. Why? Because even though synthetic peptides are extremely stable when lyophilized, we want to ensure that no moisture or oxygen gets to your product. When vacuum sealing is not an option, or the product is hygroscopic, we purge the vials with an inert gas such as nitrogen or argon. This ensures that the peptide is not affected by O2.
What if the Peptide I want is not Listed?
---
Not to fear, if you don't see the peptide that you're looking for on the website, Paradigm Peptides offers a custom synthesis service. What does that mean? Well, with the service you get your peptide made to quality standards and specifications and the peptide also includes proper test results, so you know exactly what you are getting.
What about Customer Service?
---
Paradigm Peptides customer service consists of real people ready to answer your call or email. No automated hoops to jump through or waiting forever for an answer to an email. Our customer service team is ready to help you.
Payment Options and Shipping
---
One of the best ways that we support our customers is through multiple payment options. These options include crypto currency and secure credit card payments. Not to mention we ship internationally!
Looking to learn more about Paradigm or are ready to get started on your peptide journey? Check us out at ParadigmPeptides.com.