REAL REVIEWS FROM REAL SHOPPERS
---
At Paradigm Peptides, we prioritize the complete trust of our customers. The Peptides and SARMS reviews you see below are compiled from customers just like you—not from computer robots. With so much conflicting information online about SARMS and peptides, you deserve real Paradigm Peptides reviews that provide you with the most up-to-date and relatable information about how these unique compounds can impact your health and body goals. And in addition to these SARMS and Peptides reviews, we've also answered several frequently asked questions. Together, we hope all of these helpful insights simplify your shopping process and strengthen your trust in our products.
We hope these Paradigm Peptides Reviews are helping to make your shopping process easier, and we thank you for recognizing that we can't provide these reliable customer testimonials without your feedback. Be sure to leave your own product(s) review so we can together create an extensive reservoir of reliable information for this community of research and body performance enthusiasts!
Frequently Asked Questions About Our CBD, SARMS & Peptides Products
---
Is Paradigm Peptides legitimate?
From our encrypted, cutting-edge website security to the premier purity standards we maintain for all of our SARMS, peptides, CBD, and research/lab products, we're committed to the highest degree of quality in every single aspect that impacts you. All of our operations are in the United States, and by keeping our company centralized, we're able to ensure that our industry-leading quality standards never waver.
What Do SARMS Do?
Selective Androgen Receptor Modulators (SARMS) are a class of therapeutic compounds that are involved in numerous clinical research studies which analyze their effects on muscle tone, definition, and growth. SARMS are also being studied for how they critically impact diseases related to loss of bone density and muscle mass.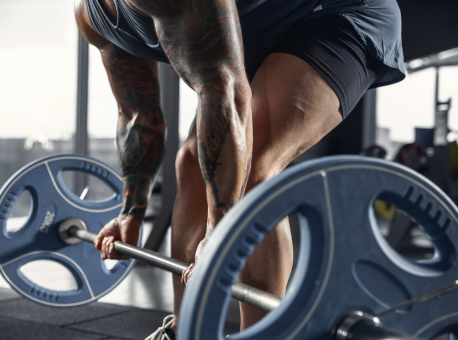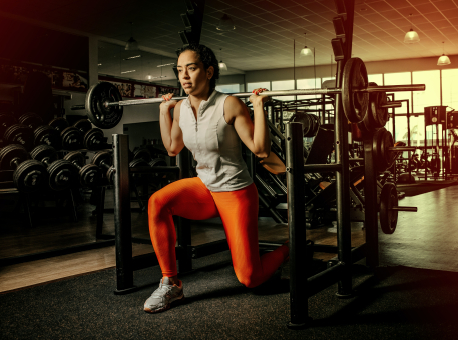 Can SARMS Come in Pill Form?
Yes, and we carry a variety of SARMS for sale that are conveniently offered in capsule form.
Do Peptides Really Work?
Premium, research-backed peptides—such as all peptide products we carry—are stringently tested and examined for their purity, authenticity, and effectiveness. Ongoing research has supported positive correlations between peptides and muscle building, skincare, and, potentially, weight loss benefits. For research purposes, you can buy peptides in powder form right here at Paradigm Peptides.